SHOWER FOOT SCRUBBING MASSAGE SLIPPERS
😢If your feet are constantly in closed shoes, or from the friction of walking or running, due to lack of moisture in the footsteps, dead skin accumulation and foot odor will occur.😢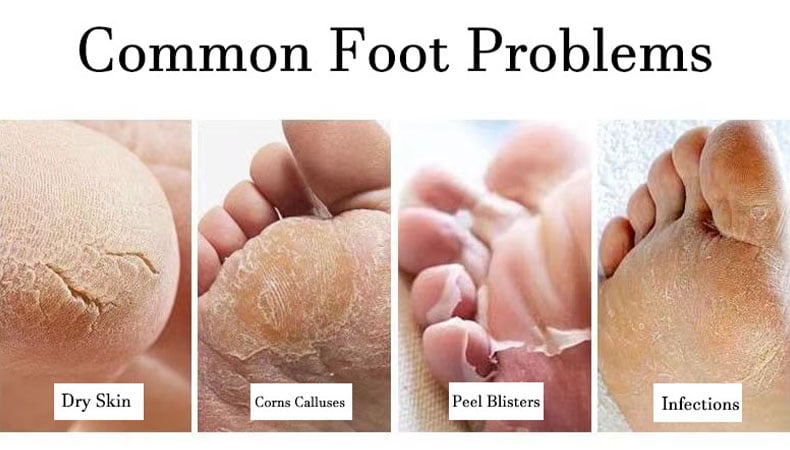 Regular foot massage with shower feet cleaner will bring smoothness and beauty to the feet.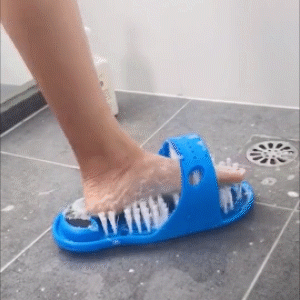 Dead skin remover for feet, exfoliator, callus, hard cocoon, crack, glial hyperplasia, etc., to keep the skin smooth.
Soft material, foot washer is made with 1000 soft cleaning bristle, which is eco-friendly, soft and effective. When you wear our shower foot scrubber, you will feel very comfortable and massage, which will reduce your stress and help you relax.
Foot washer for shower floor can improves blood circulation and give scrubbing and massaging effect around the feet and gives relaxation to the feet muscles
Buy 2 pcs can help you no longer bend or stretch to clean your feet, especially for those who can't reach their feet.
Suitable for any age, a shower foot cleaner is perfect for feet of all ages, perfect for family use.
A foot SPA massager is perfect as a gift for your man, mother, father, companion, etc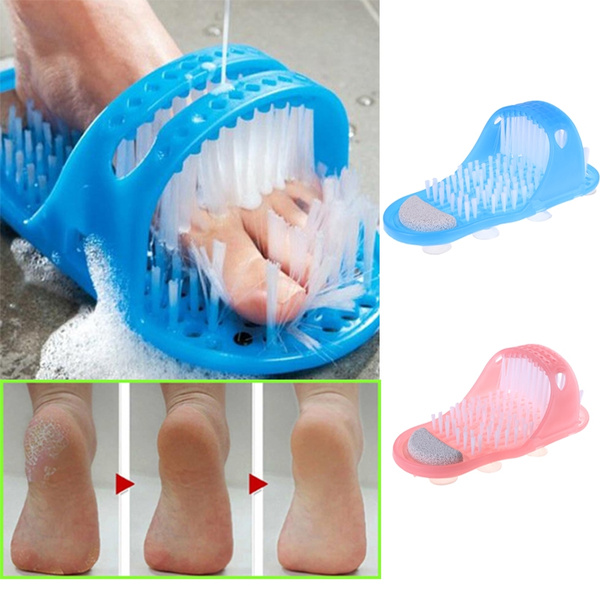 PRODUCT INFORMATION
Product Dimensions: 11x 4.5 x 5.5 inches
Shipping Weight: 8.5 ounces
Color: Blue, Pink
PACKAGE
1 x Shower Foot Scrubbing Massage Slippers
NOTE
If the bristles tilt after use, please soak it in hot water for 3 minutes and then dry it to recover.