Reusable Waterproof Double-Sided Adhesive Tape
REUSABLE DOUBLE-SIDED TAPE: SAY GOODBYE TO NAILS!
WHY DOUBLE-SIDED TAPE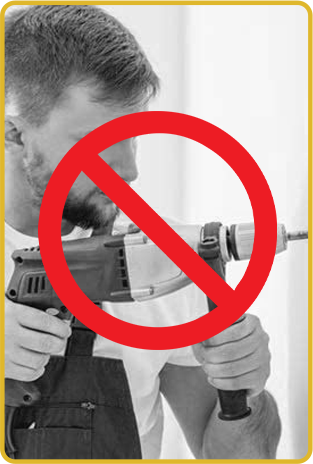 NO DRILLS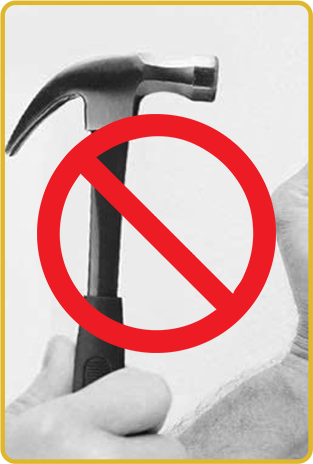 NO NAILS
NO TOOLS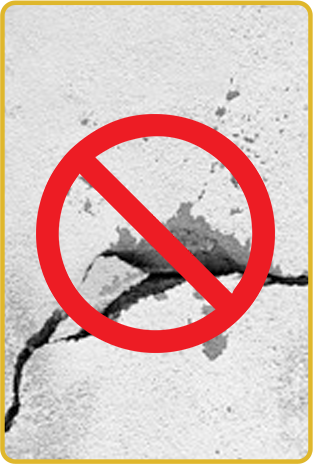 NO RISK
AN ESSENTIAL FOR YOUR DAILY LIFE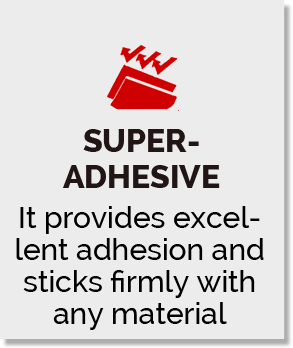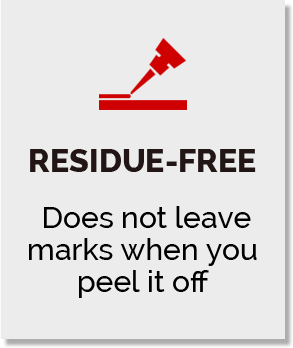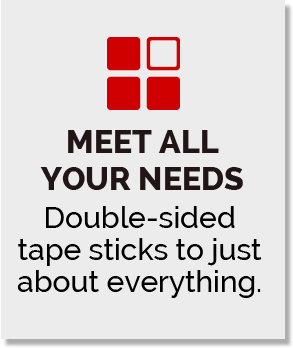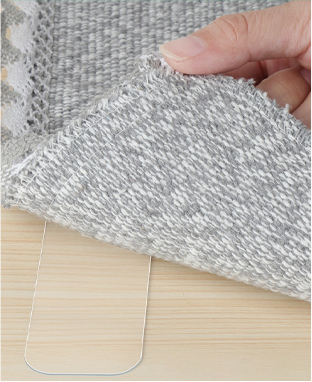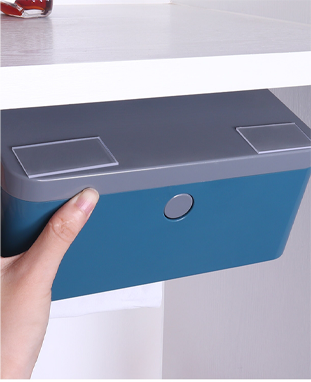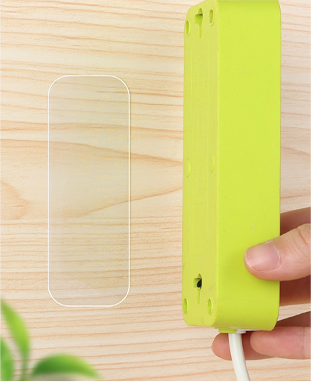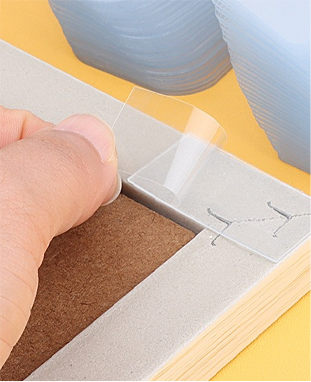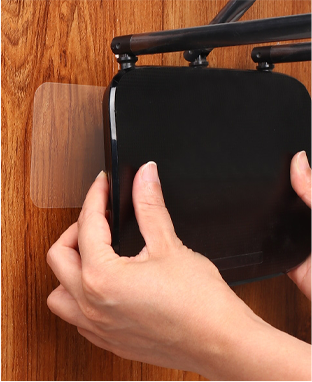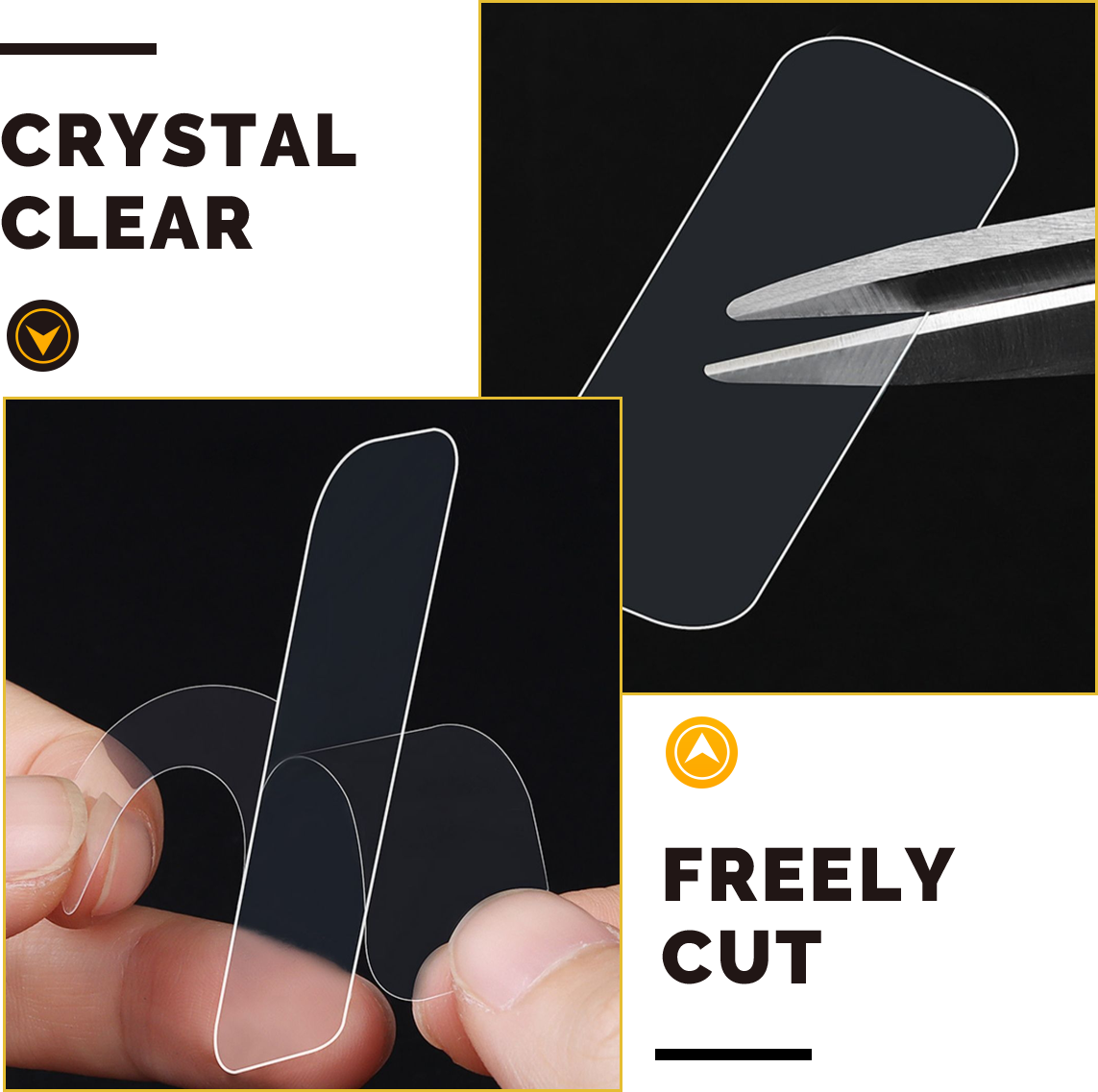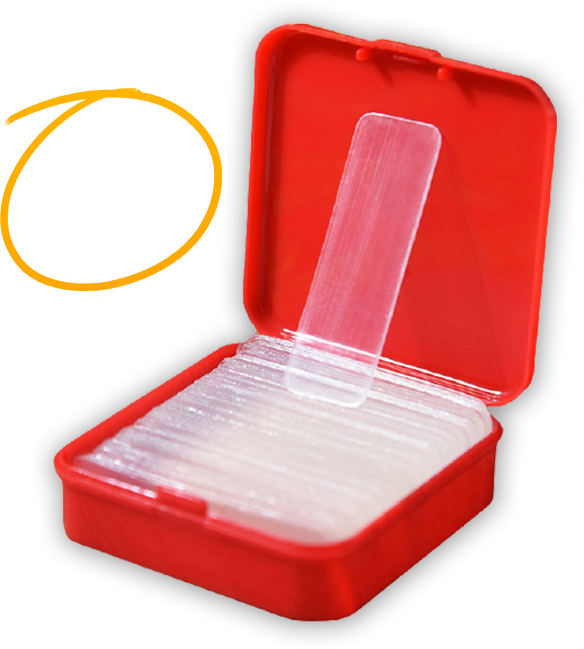 Q: HOW TO REMOVE DOUBLE-SIDED TAPE?
A: If you find yourself having a difficult time removing your double-sided tape, try applying heat to the tape. The heat from a hairdryer or heat gun will help to melt the bonding on the tape.
Q: HOW DO YOU MAKE DOUBLE-SIDED TAPE STICKS BETTER?
A: Ensure that the wall is completely clean and dry before applying the tape. When you press it into place, hold it steady for a minute to ensure a good hold.
Q: IS IT WATERPROOF?
A: These double-sided tapes are water-resistant and can withstand moist conditions.