FABLASH REUSABLE MAGNETIC EYELASH KIT
Big, bold lashes turn any makeup look into one that's ready to turn heads and rack up the love on Instagram. 
The problem was, until now, it was difficult to achieve voluminous lashes that lasted all day without the hassle – dried up, clumpy mascara, gloppy lash glue, uneven applications.
With the magic of FABLASH REUSABLE MAGNETIC EYELASH KIT, you can go from natural lashes to WOW-worthy eyes in seconds – all without a drop of glue or mascara.
❤ Made to Dazzle
Enhance the natural beauty of your eyes and make the most of your eye makeup with these handcrafted magnetic eyelashes.
The incredibly lightweight synthetic strands are always perfectly curved and deep black, making them a must for modern beauty routines.
And, unlike mascara and fiber lashes, sweat, rain, and water won't cause your gorgeous black lash hue to run or fade.
❤ Luscious Lashes in Seconds
No complicated "systems" or steps: each strand of lashes simply rests around your natural lashes with a tiny, featherweight magnetic strip.
Completely painless and hassle-free, you'll wonder why you haven't tried them earlier!
❤ Use the specialized magnetic tweezers to attach your new FABLASH REUSABLE MAGNETIC EYELASH KIT in seconds, saving you tons of time to do the rest of your makeup or hairstyling.
❤ Multiple Styles Available
Looking for an ultra-feminine volumized lash look? Prefer a vampy, smoky look for a night at the club?
There's a set of 8D Quantum Lashes made just for you. Each set comes with a pair of magnetic lash strips for each eye. You will need special tweezers for effortless, instant application. 
Just pick your favorite, apply, and get ready for lots of compliments.
HOW TO USE
1. Place eyelashes onto the magnet of the tool. Be sure the magnetic strip face each other.
2. Bring the open tool toward your eye keeping its arms above and below your real eyelash.
3. Gently, touch the top arm to your eyelid then close the bottom arm.
4. Now open the tool and pull it away.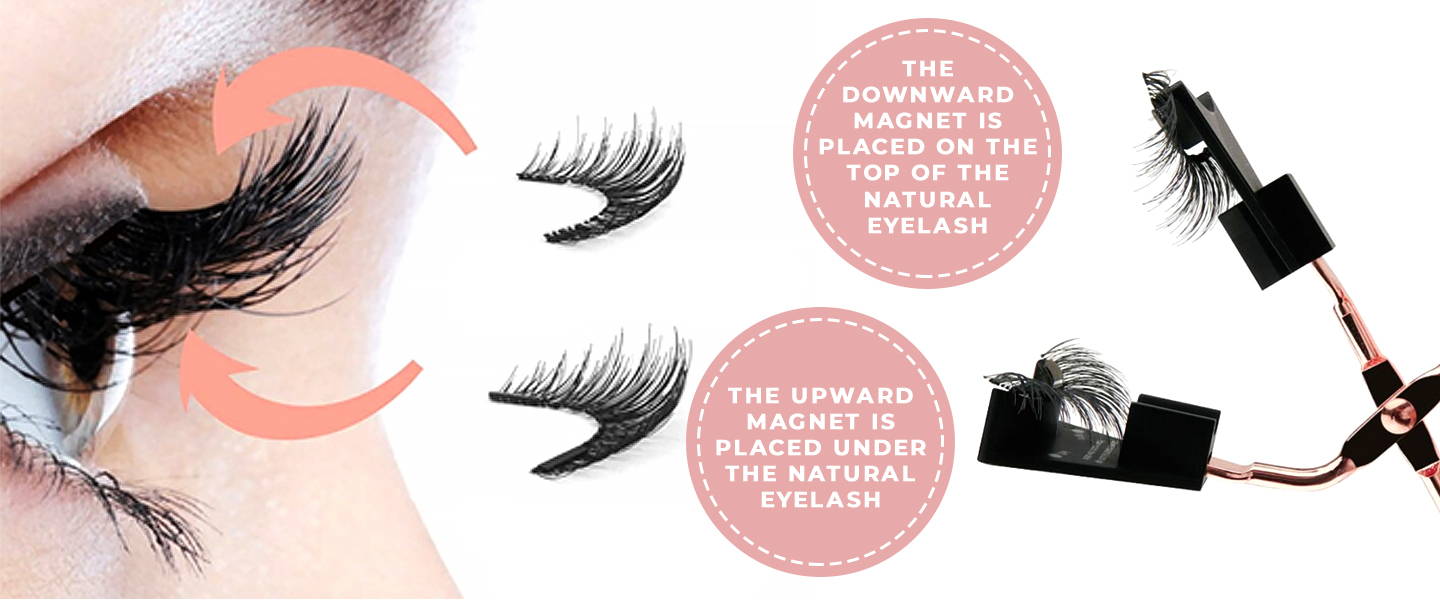 HOW TO REMOVE
When you are ready to remove your magnetic eyelashes, gently rub the 2 magnetic pieces back and forth until they separate.
To remove them, you can pinch on one of the sides, the magnet will snap and then gently pull the two sides apart.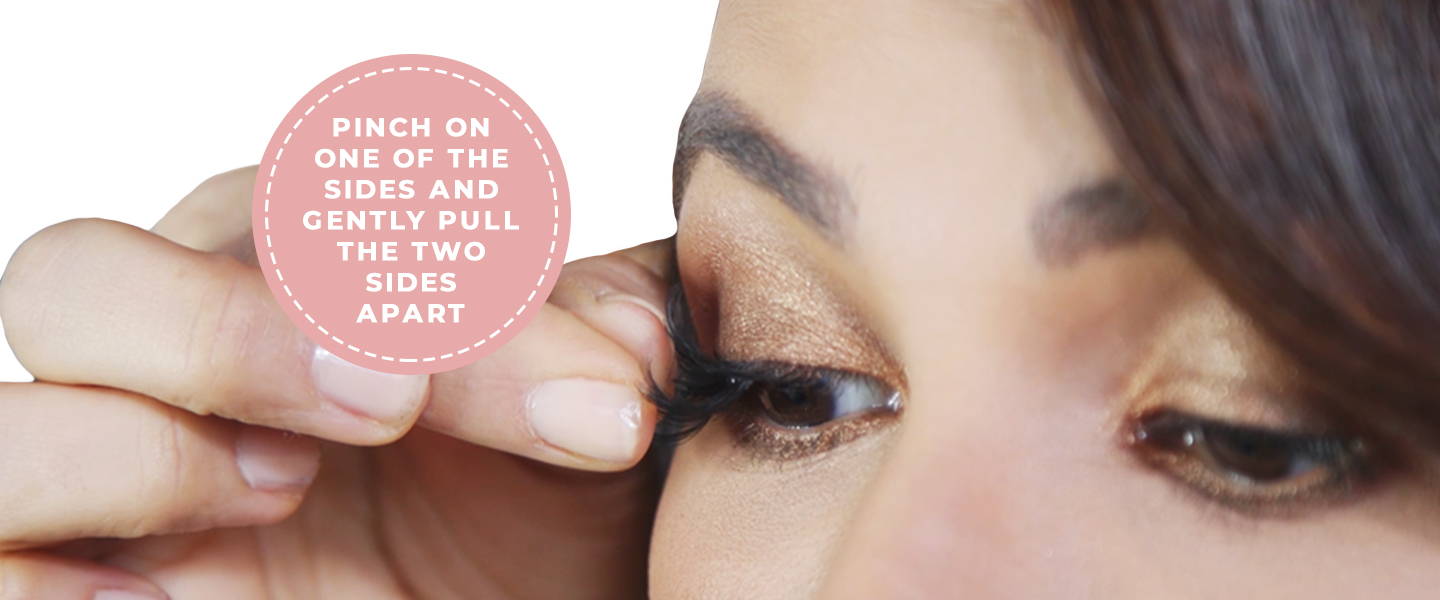 PACKAGE INCLUDE
2/4/6 Pairs Magnetic False Eyelashes (4/8/12 pcs)
1 Tweezers
CUSTOMER REVIEWS