REASONS MULTI-FUNCTION FLASHLIGHT IS THE BEST-SELLING FLASHLIGHT IN 2021
The emergency glass hammer can be your family's savior in emergency situations!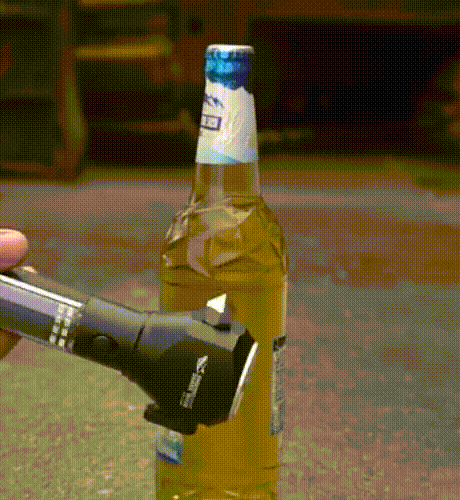 The super-bright main light, super long distance with 200m. Help you see everything in the dark as clear as day.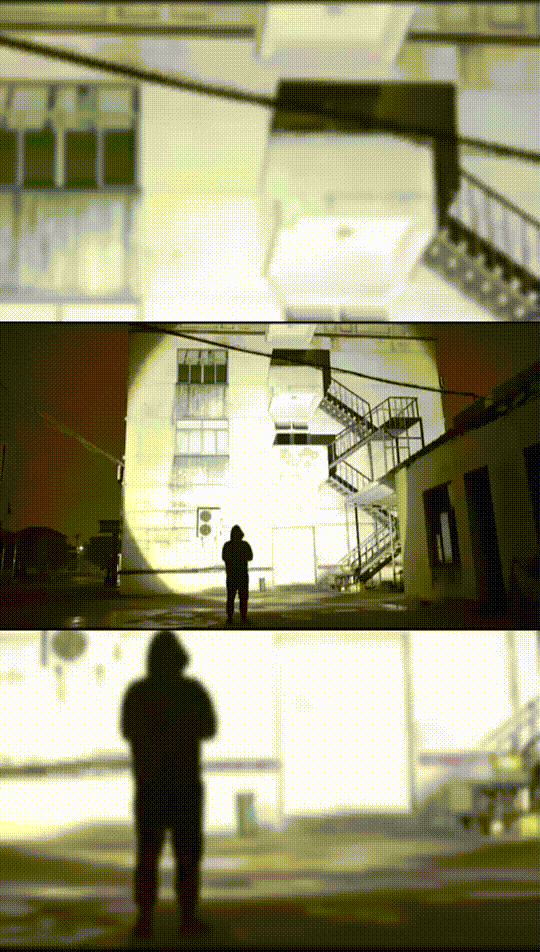 The rescue red light flashes. The function is extremely useful in urgent situations such as a car accident or getting lost in the forest.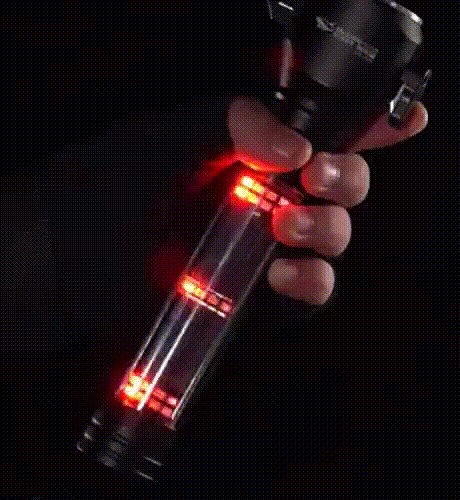 Solar panels convert light into electricity. No electricity bill.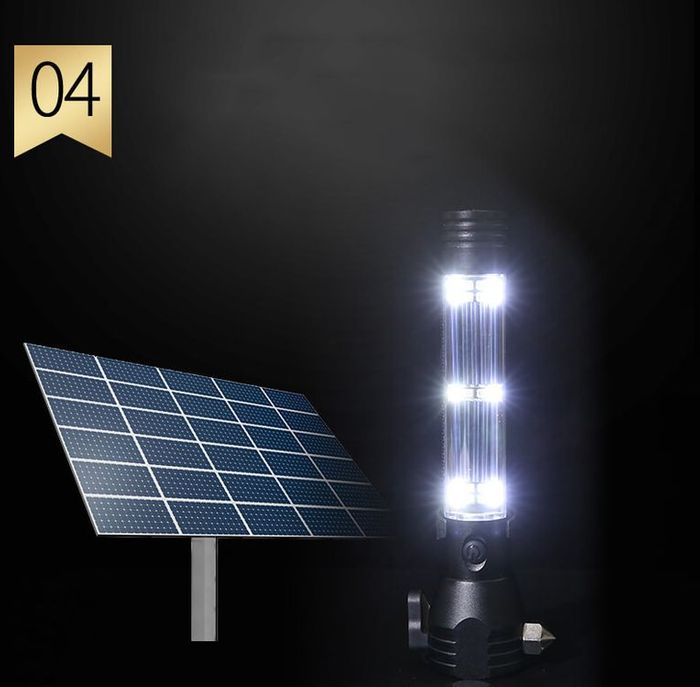 Can be used as a backup charger for phones, tablets, … super convenient for mountaineering trips, backpacking trips, or places without electricity.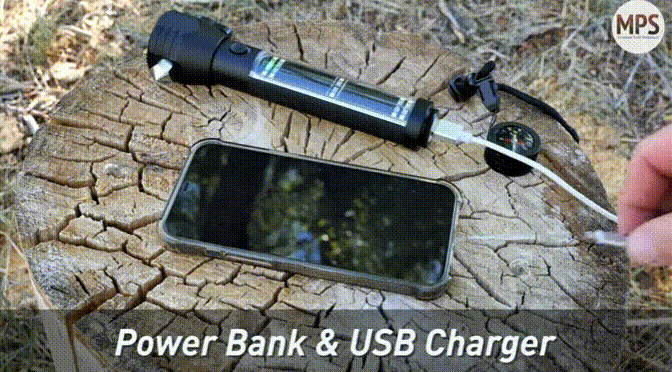 Super-accurate compass, the indispensable companion of every adventure, climbing, jungle,…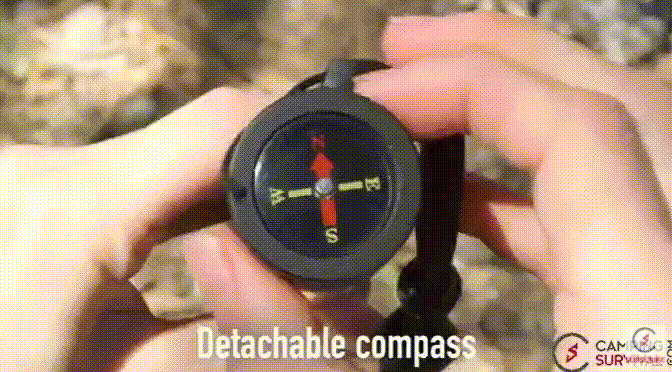 Super sharp wire cutters are useful in emergency situations like cutting car seat belts in an accident.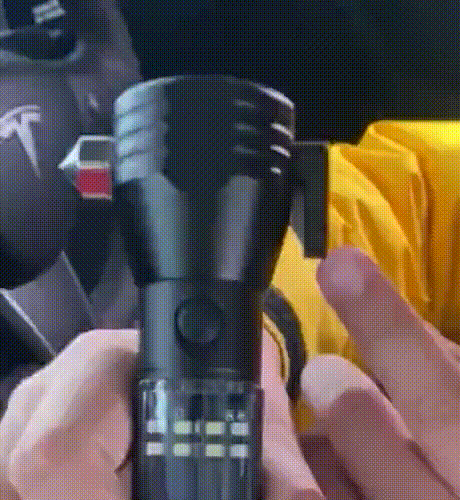 The light of the side is super bright, the light angle is wide. Provide enough light for the family when there is a cut-off.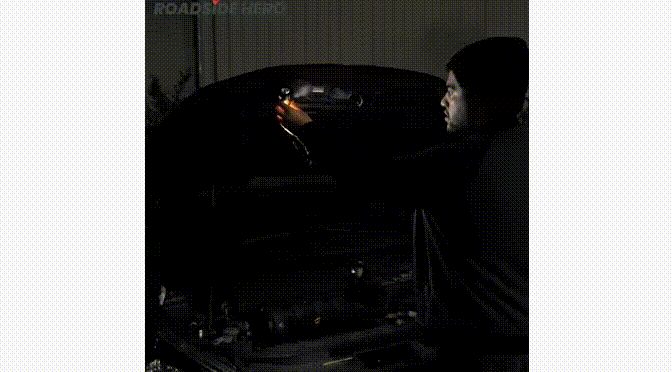 Can be charged directly by mains power. Replace the source of sunlight on cloudy days.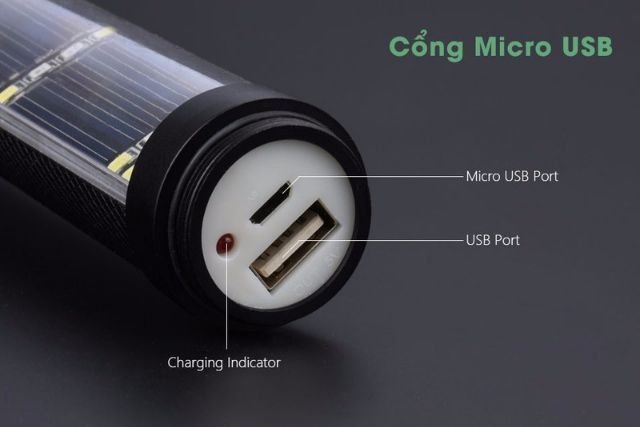 Strong magnetic suction head, convenient to hang anywhere without a hook.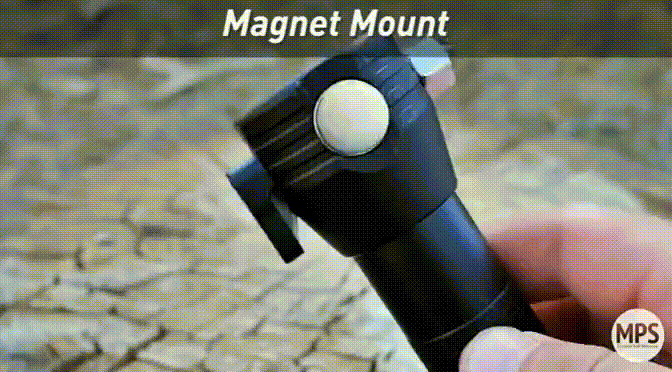 SUPER DURABLE – SUPER STURDY – SUPER CONVENIENT – BUY ONCE USE FOREVER